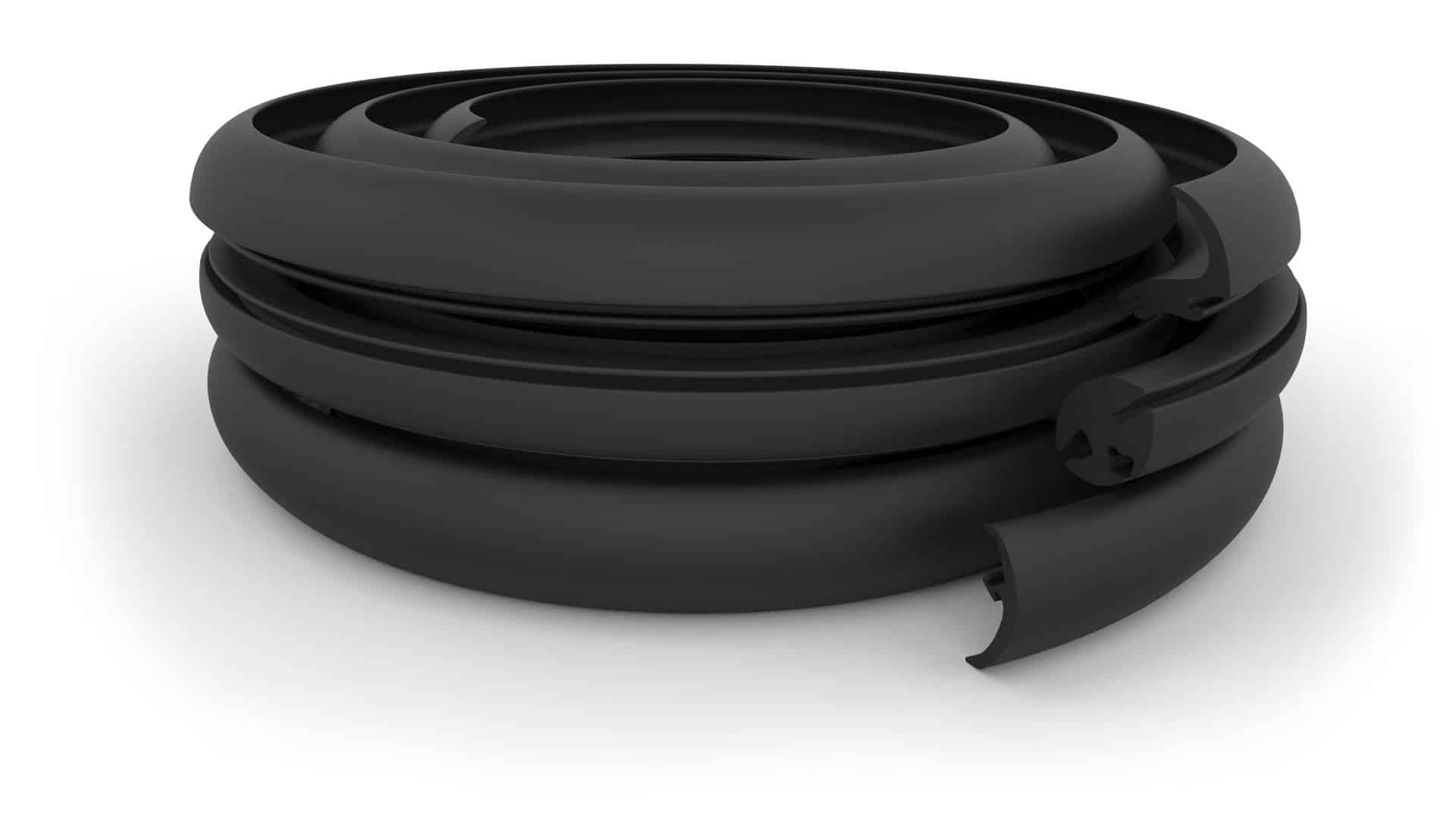 Quality Industrial Rubber Products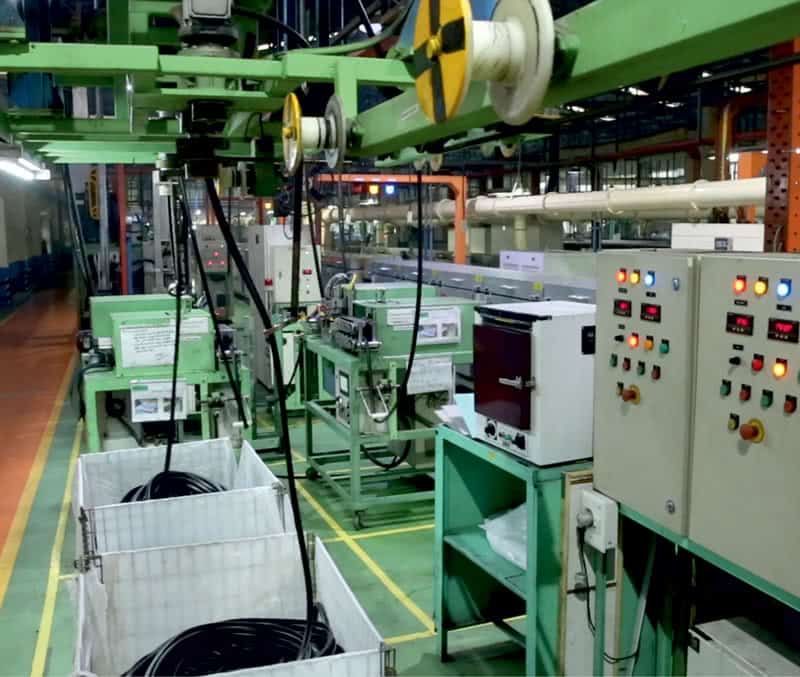 BACKED BY WORLD CLASS MANUFACTURING
ASK US TODAY HOW WE CAN HELP WITH YOUR INDUSTriAL RUBBER PRODUCTS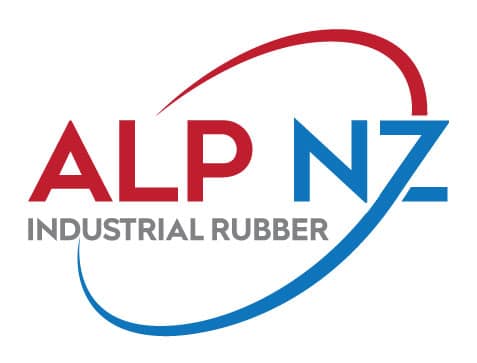 ALP seals, gaskets and weatherstrips are used in a wide range of end-user applications, ranging from automotive to construction. Our extruded and moulded rubber parts are used in many industries including Automotive, Building & Construction, Recreational Vehicles and Mass Transit.
rubber products for every industry
Curtain wall frames, door and window seals etc.
Door and window seals, sliding frame seals etc.