ALP NZ is part of the global ALP Group
Established in 1984, with the aim of giving its customers the best in polymer application sealing, ALP Group today is India's leading producer of automotive, industrial as well as consumer application sealing products. Spanning a diverse market comprising automotive, construction, consumer, railways, miscellaneous door and window applications and more, ALP's R&D Engineering Team develops innovative areas of sealing applications with rubber as its base product.
A pioneer in introducing EPDM weatherstrips in India, ALP has diversified into automotive applications, PVC thermoplastic and Santoprene products, insulation rubber sheets and tubs for HVAC & R applications. We offer expert and cost-effective services, right from indigenous compound formulation to production of the finished products.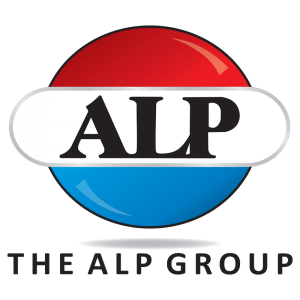 At ALP we have a culture of innovation where we encourage the free flow of ideas amongst our team of professionals. Our emphasis is on combining a scientific approach with engineering skills to create products of unmatched quality and exceptional service. Customer satisfaction being our focus and goal, we strive consistently for integration in technology.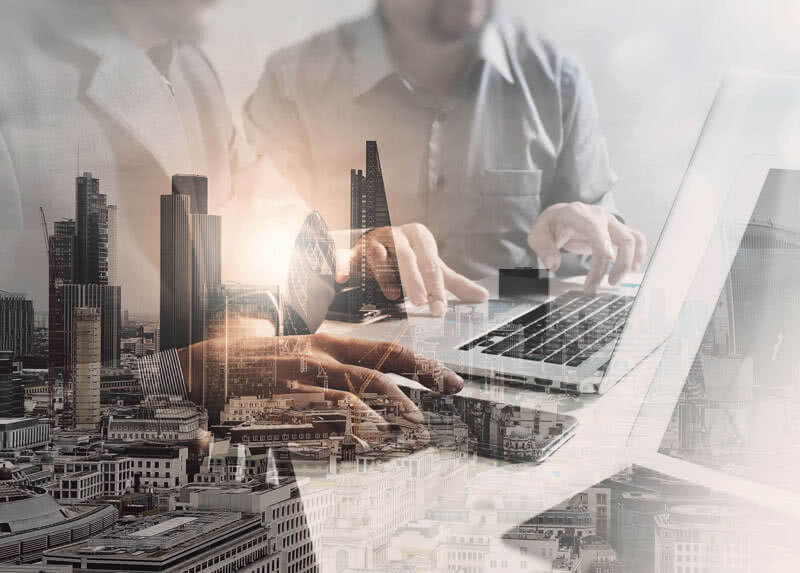 ALP's team of 25 highly qualified and dependable engineering design personnel are one of our most valued resources, making extensive use of their product development expertise of over 15 years. Equipped with advanced design software, like CATIA V5 and AUTOCAD, our design stations and professional team are geared to developing customized products in a short lead-time.
At ALP we ensure that our products undergo rigorous testing and evaluation. Advanced state-of-the-art equipment is used to ensure maximum utility and satisfaction for the customer. Our equipment can test for properties such as water absorption, material thickness, specific gravity, cracking, hardness, wear resistance, viscosity, melting temperature, thermal insulation, molecular composition and more.
To provide our customers with the latest in compound formulation and engineering solution for different applications, ALP has four90- litre banburry intermix units with a mixing capacity of 2000 tonnes of compound per month. Always vigilant to keep up with the changing times and meet new challenges, we have also developed different kinds of solid, sponge compounds in-house for varied applications, as well as to reduce cost.
ALP Group can develop and test materials to many standard specifications, including:
American Society for Testing of Materials (ASTM)
Food and Drug Administration (FDA)
Rubber Manufacturers Association (RMA)
Deutsches lnstitutfur Normung (DIN)
Japan America Society for Oregon (JASO)
Indian Statistical Institute (ISI)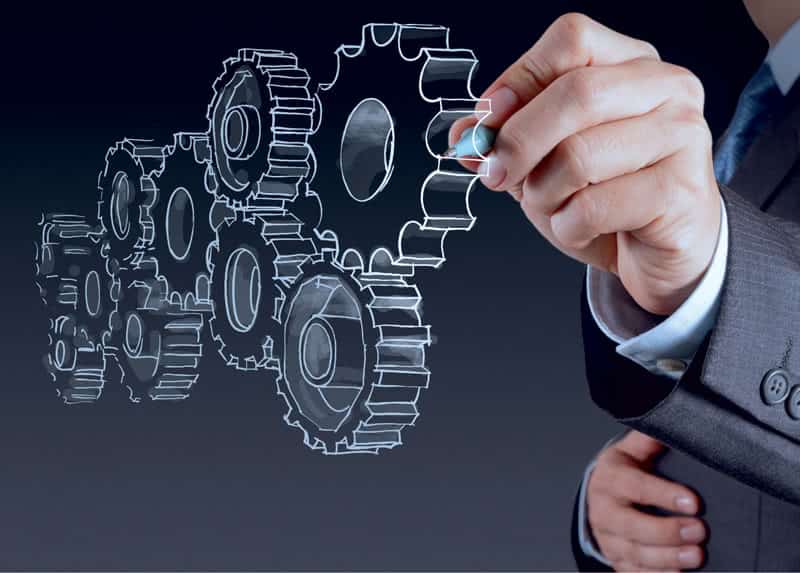 PROTOTYPING & TOOL DEVELOPMENT QUALITY STANDARDS
Prototyping & Tool Development
At ALP we realize and value the worth of our chief assets-people and equipment. Therefore, we have a team of qualified engineers to develop dyes and tools. The plants used for the purpose are equipped with state of the art tool rooms.
Excellence - Our Hallmark
In line with its objective of giving the customer nothing but the best ALP is equipped with ISO
9001/TS 16949- certified manufacturing facilities. All our units are environmentally controlled and follow strict quality systems. Our pool of integrated and updated resources enables us to produce a consistently growing range of products.
The market leader as innovators in polymer technologies for over two decades, ALP's core competence lies in its extruded and moulded products. We provide operational excellence and application analysis, giving our customers the best extruded and moulded solutions through our ability to simplify these complex processes. At ALP you can get open and closed cell sponge and solid polymer, extrusions, as well as dual duro with and without metal, low friction coating and thermoplastic in continuous lengths, intricate profile shapes and various colours.
Extruded Process and Capabilities
A wide range of compounds that meets various industry specifications
Flame- retardantEPDM
Colour- matching services
Dual- durometer extrusions
TPE capability
A variety of curing systems
Splicing for continuous seal applications, such as o- rings or four- cornered frames, bottom molds for windshield, Gel pads for windshield, seals for shower cabins & door mats.
A manufacturing process that allows for integrated application of pressure sensitive adhesives
Linear and angle cutting
Slip coat and flocking extrusions
Injection, Transfer & Compressed Moulding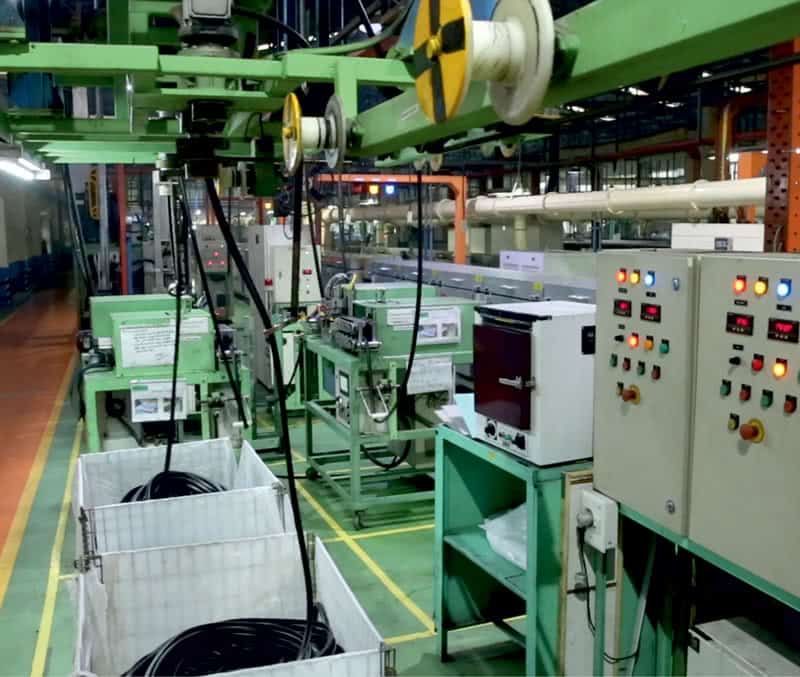 Seals and Gaskets Manufactured from the Following Polymers
EPDM
Neoprene
Nitrile
SBR
Silicone
TPE-V
TPR
PVC
Through continuous interaction with customers around the globe, the ALP Group keeps abreast of the latest advances in technology and processes. ALP's customers are thus assured of unmatched quality in polymer seals and gaskets, with an inbuilt capability to provide quality and custom- moulded parts. We also deliver a wide range of injection and transfer moulded parts and rubber to metal bonded products. At ALP you enjoy the benefit of inhouse engineering support, extensive R&D and testing capabilities. The salient features of our sealing products include vibration dampening, airtight and watertight barriers, aesthetic appearance and cost effectiveness.
ALP - A Global Family Of Companies

ALP - Supplying Key Industry Segments and Customer Brands
MASS TRANSIT & HEAVY DUTY